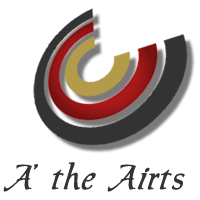 Find out what's been happening at A' the Airts!


THIS PAGE IS CURRENTLY UNDER RECONSTRUCTION, BUT YOU CAN READ THE CONTENTS OF OUR NEW SPRING/SUMMER 2013 NEWSLETTER ONLINE.
PLEASE CLICK ANYWHERE ON THE FRONT COVER BELOW TO VIEW: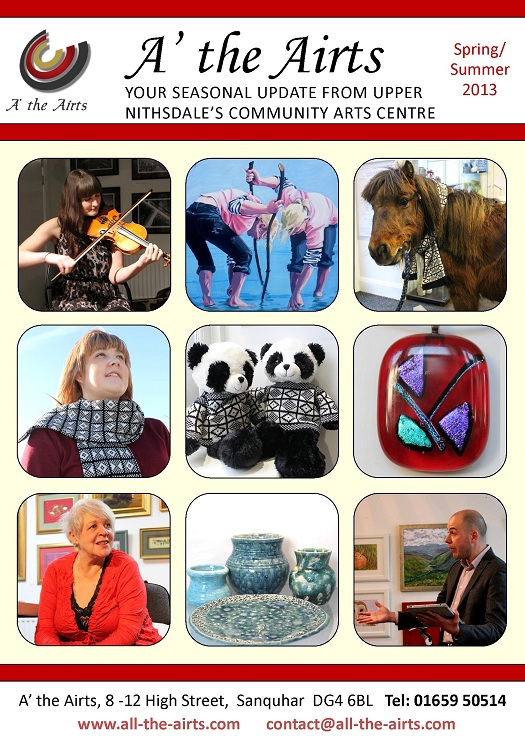 LATEST NEWS! Launch of Amateur Photography Competition for our 2014 Calender. Closing Date 28th October 2013.
Click HERE for more information!